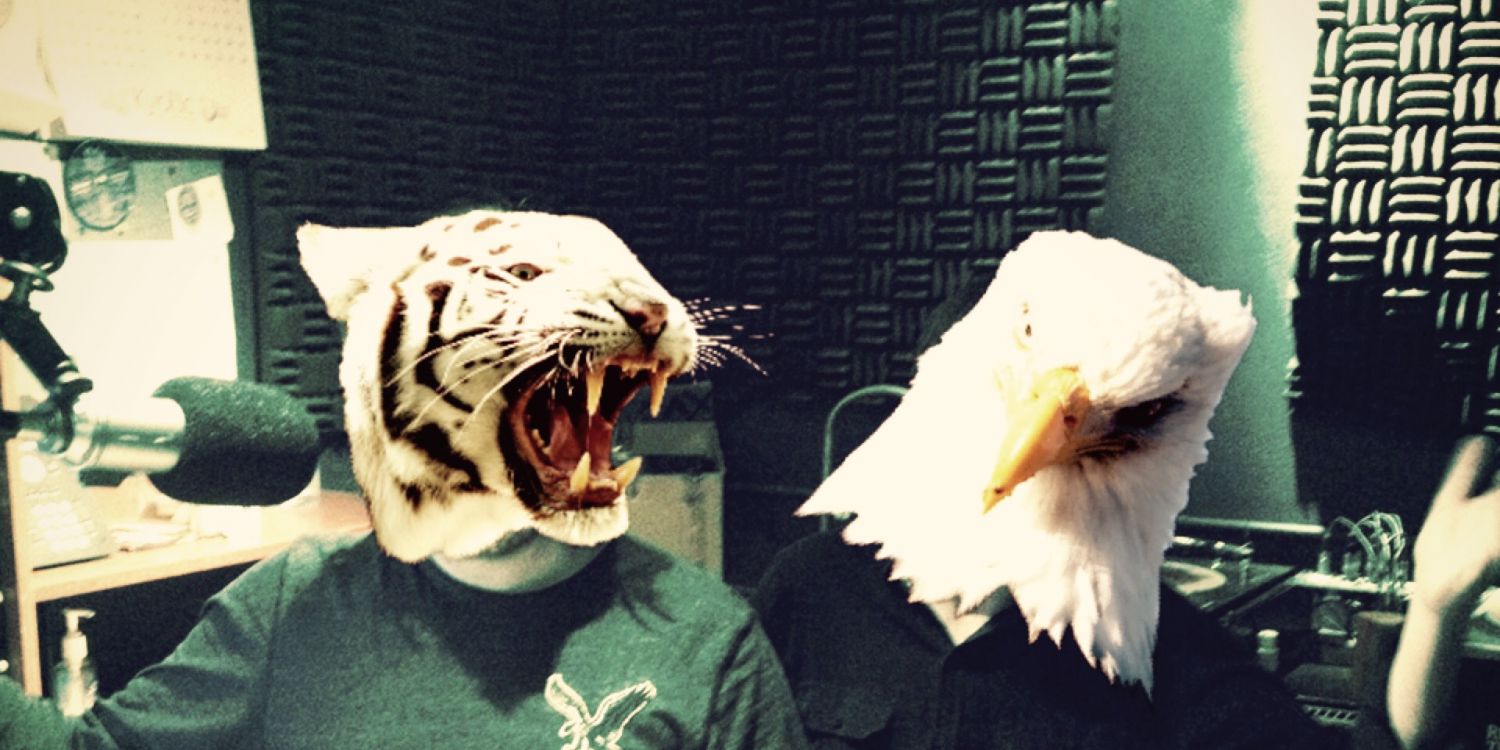 Thursdays, 3:00 pm – 5:00 pm | Hosted by Craig & Tom
Exactly what you were hoping for, give or take.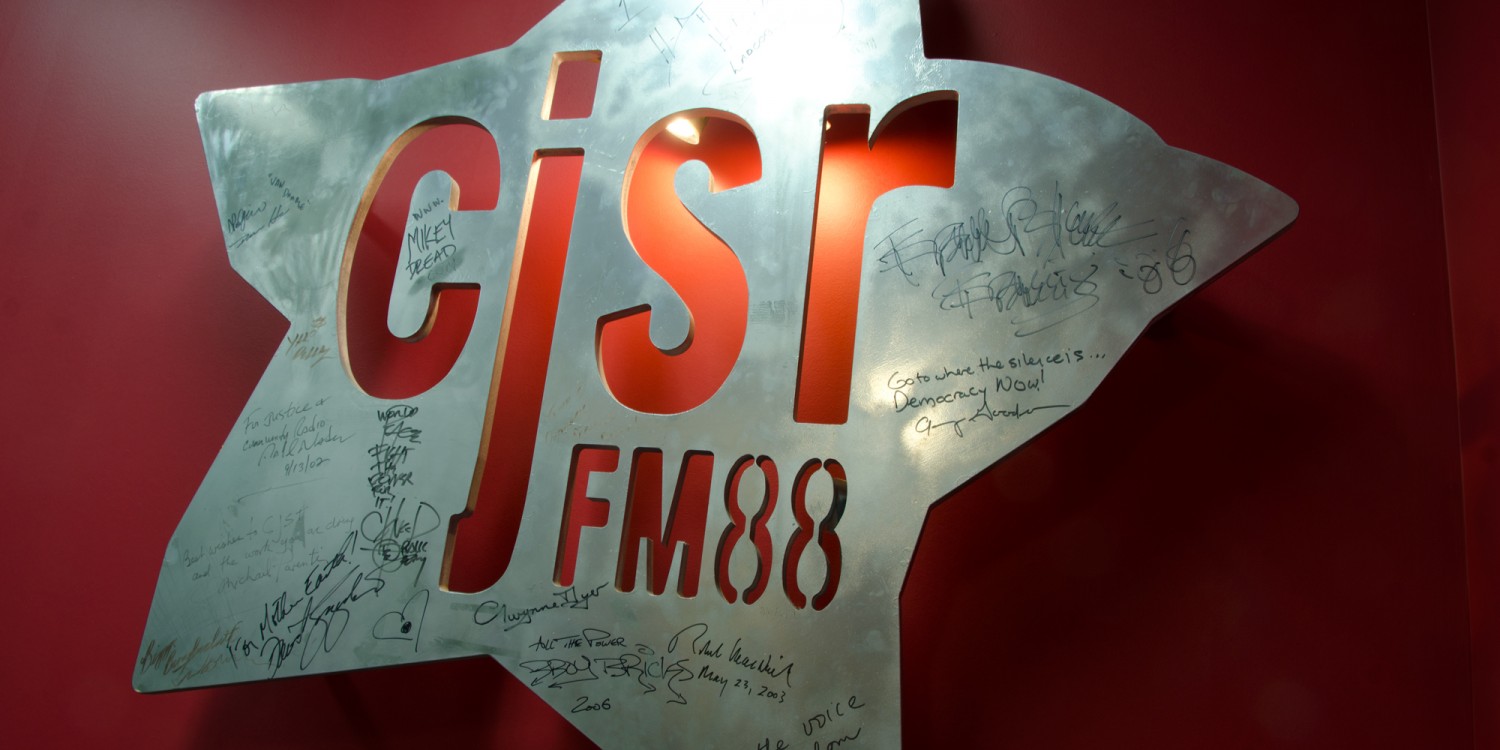 Thursdays, 5:30 pm – 6:00 pm
A weekly show addressing gender equality in sports.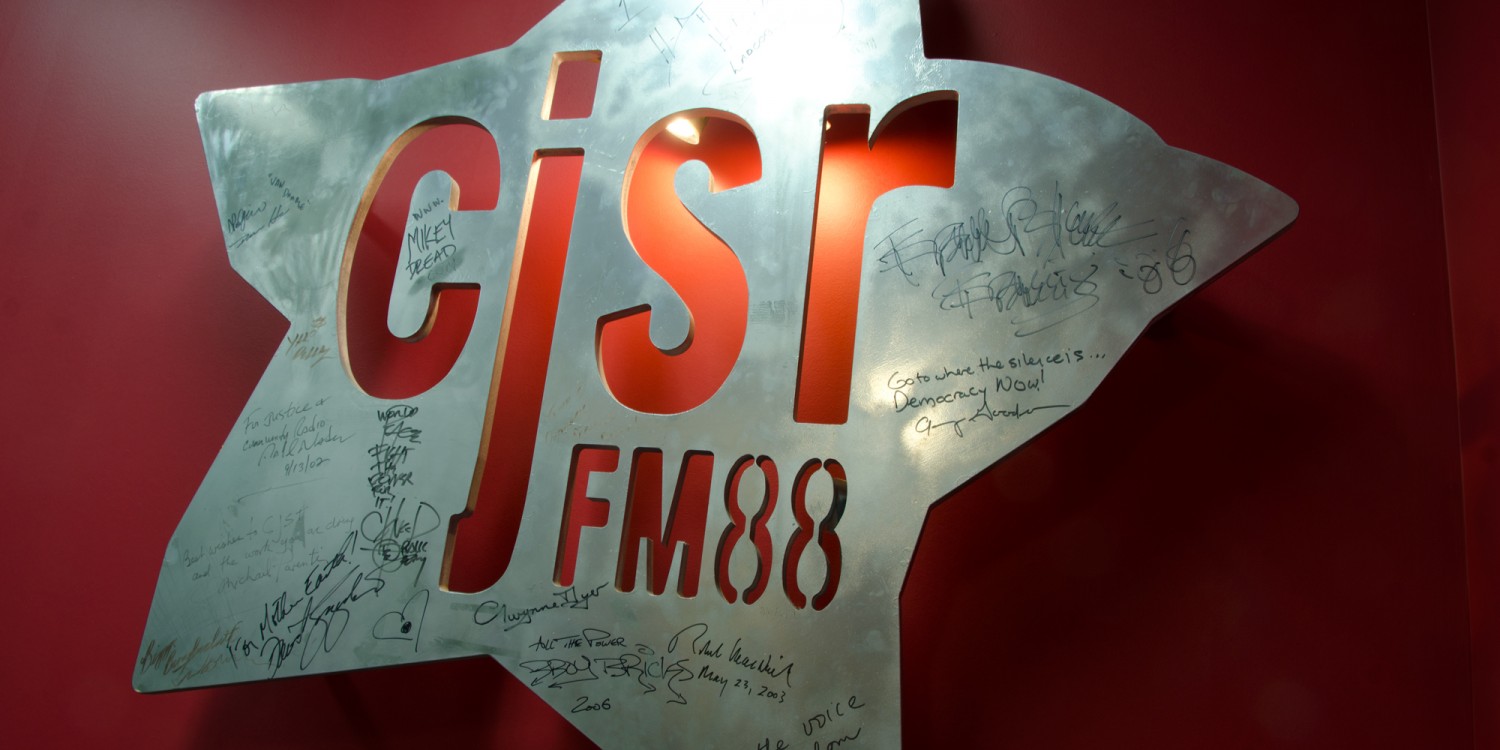 Want to sign up for an exciting summer youth camp offering hands-on radio training?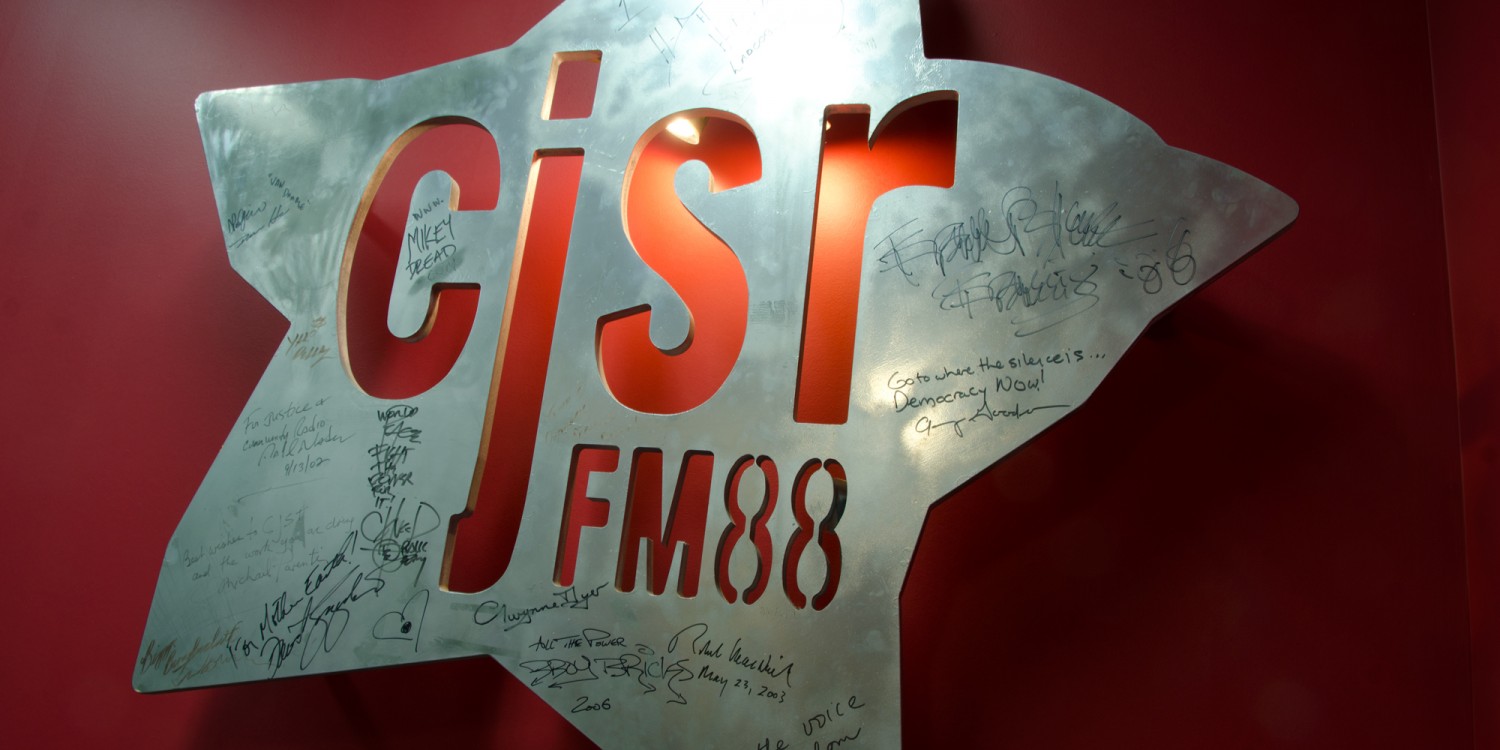 Want to get into production, music, or news with CJSR? Come to one of our July trainings!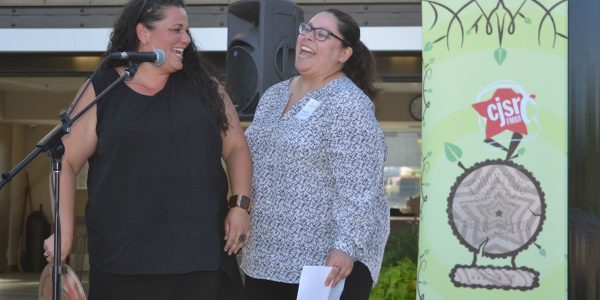 Who picked up a golden record this year?