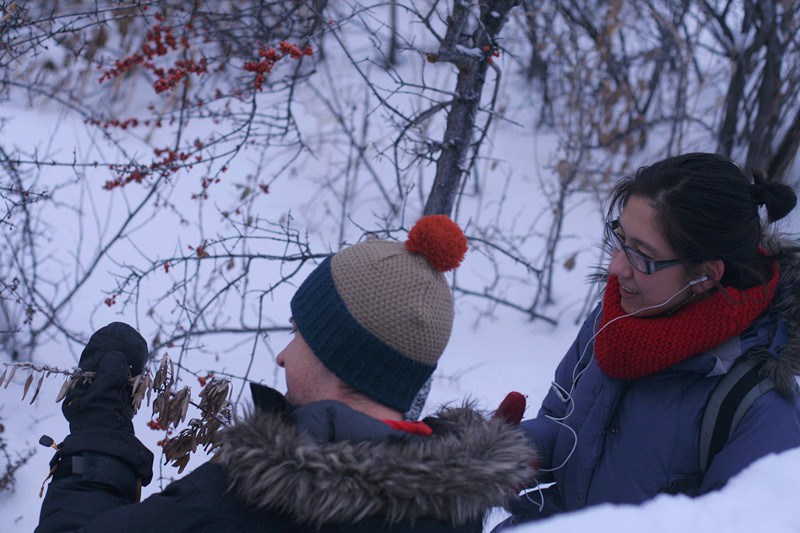 Tuesdays, 5:00 pm – 5:30 pm
Your source for environmental news.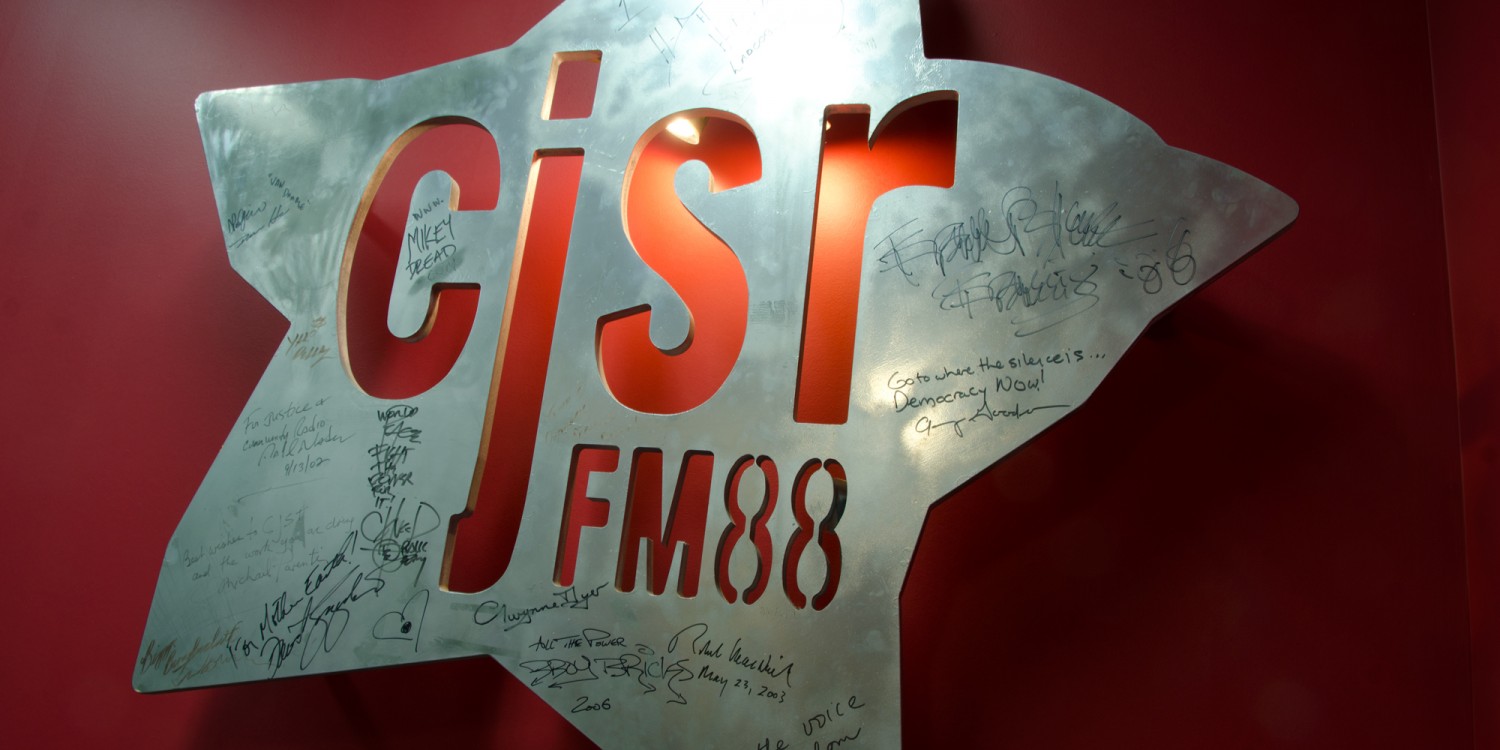 CJSR is hiring a Music Librarian (up to 10 hours per week) – both weekday & weekend shifts, term lasting June 1st, 2016 to February 28, 2017.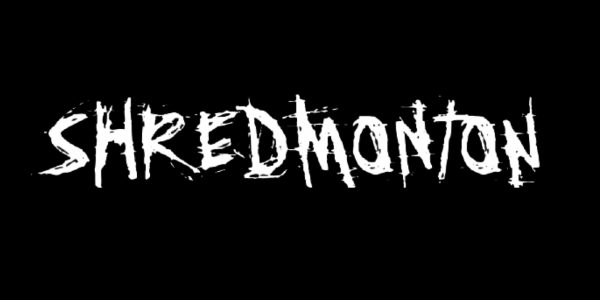 Attention metal fans!  CJSR is sponsoring SHREDMONTON Metal Festival & Conference from May 6-8! Read more »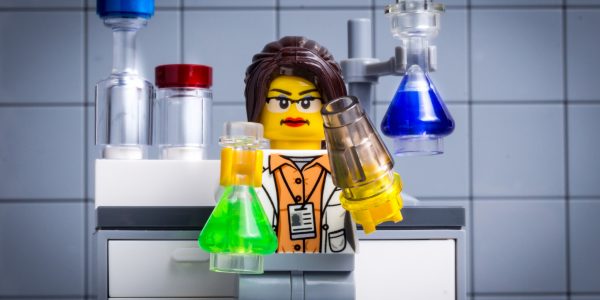 Want to improve your science & environment reporting? Sign up for CJSR's latest news workshop!