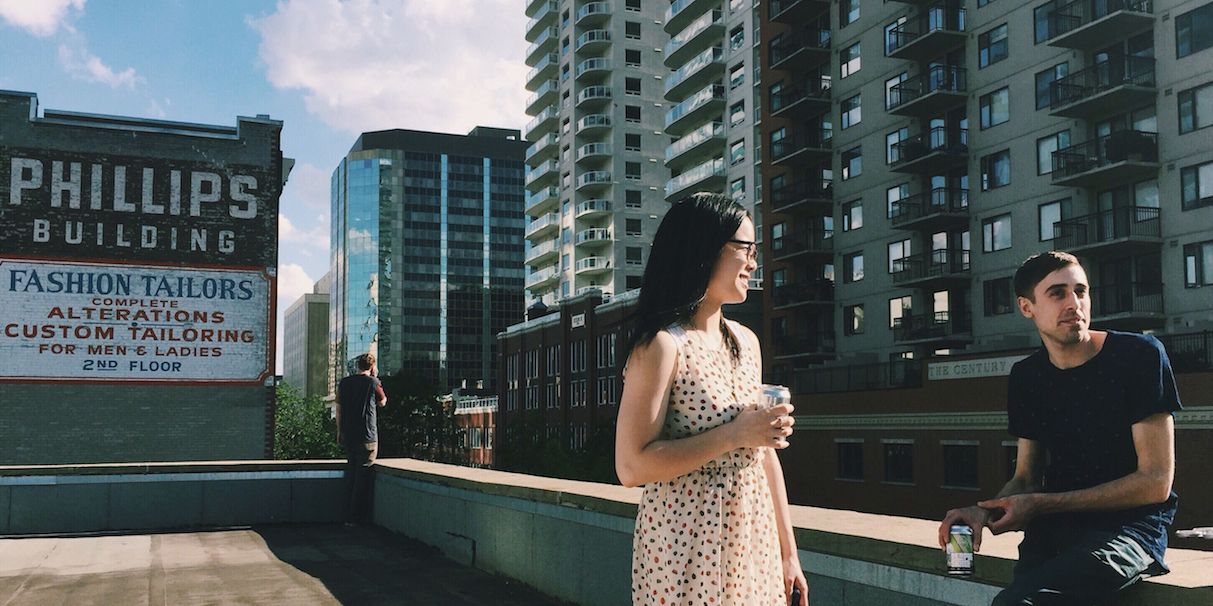 Mondays, 9:00 am – 10:00 am | Hosted by Mark and Amanda
Start your morning off right and daze out to today's freshest music.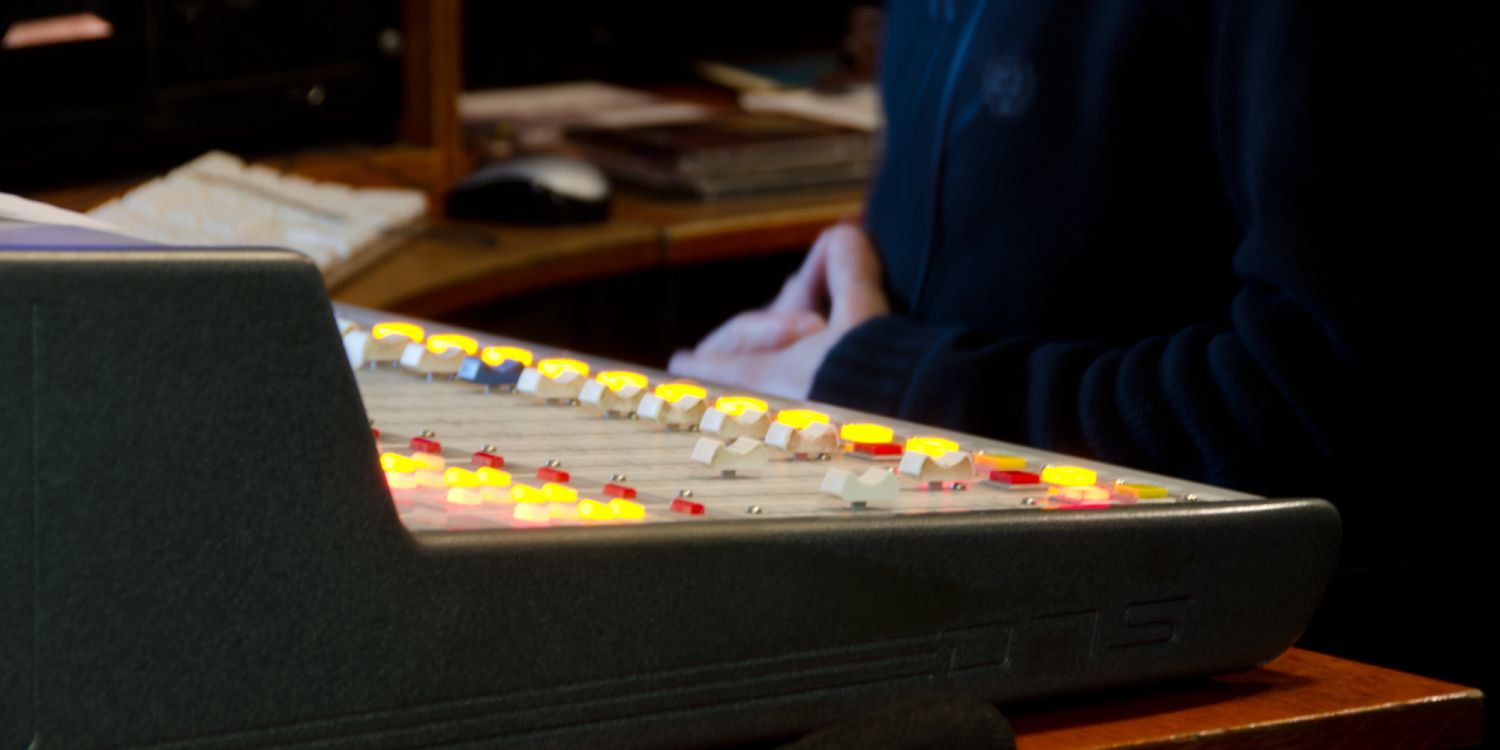 Mondays, 10:00 am – 11:00 am
Radio that wants to be sedated.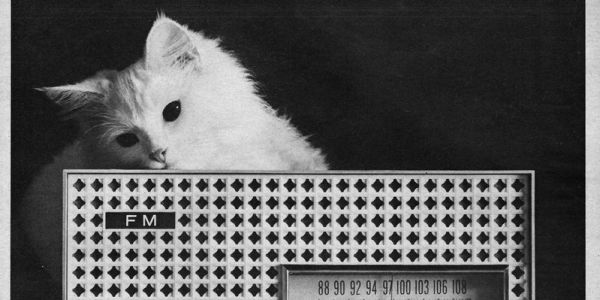 Want to make fine radio? Even if you've been a longtime volunteer, consider coming out to one of this month's workshops.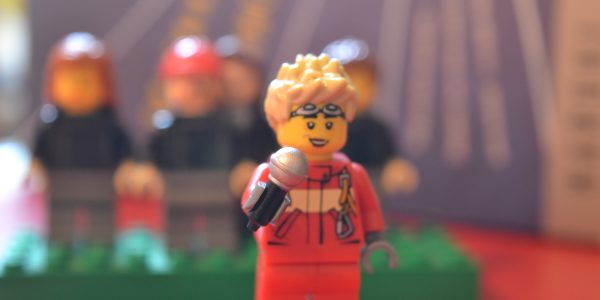 How do you sound like *you* on the radio? The August workshop for CJSR news volunteers will help you unlock the true potential of your voice.